Our
Company
is a marketing agency that founded in 2007,more than Ten years of creativity and a long journey of continuous work with precision and stability in the world of advertising, marketing, building brands and marketing them internally and externally through the latest strategic plans and modern technologies in the field which consists of a team of experienced members with amultinational background who always seeks excellence and innovation
All of our team serves every single client and treats his needs and demands with complete attention and precision in order to achieve the final goal of the campaign.
WIDEVISION are here with our devoted, passionate and professional expertise to help brands connect, engage and evolve through building strategic, integrated and memorable events that create human connection between brands and their target audience or employees.
an excellent service from a unswerving team aiming for client serenity and peace of mind, while getting all your marketing needs tended to and trailed to your taste
Thanks for your commitment to time and date, really appreciate your wonderful efforts, result is amazing.
Respectable staff Careful management, Good follow,
Appreciating your consideration and cooperation
filter_dramaTestimonials 4

great service ,great team work

placeTestimonials 5

widevision provided us the abilty to make unique events

whatshotTestimonials 6

it was a great to work with widevision they have excellent service
WIDEVISION Advertising exceeds expectations in the role of our Advertising and Marketing agency. They adapts to Develop our group of companies as a real partner, works well under pressure with a positive attitude and they are detail-oriented. They go beyond the call of duty by seeking out and following up.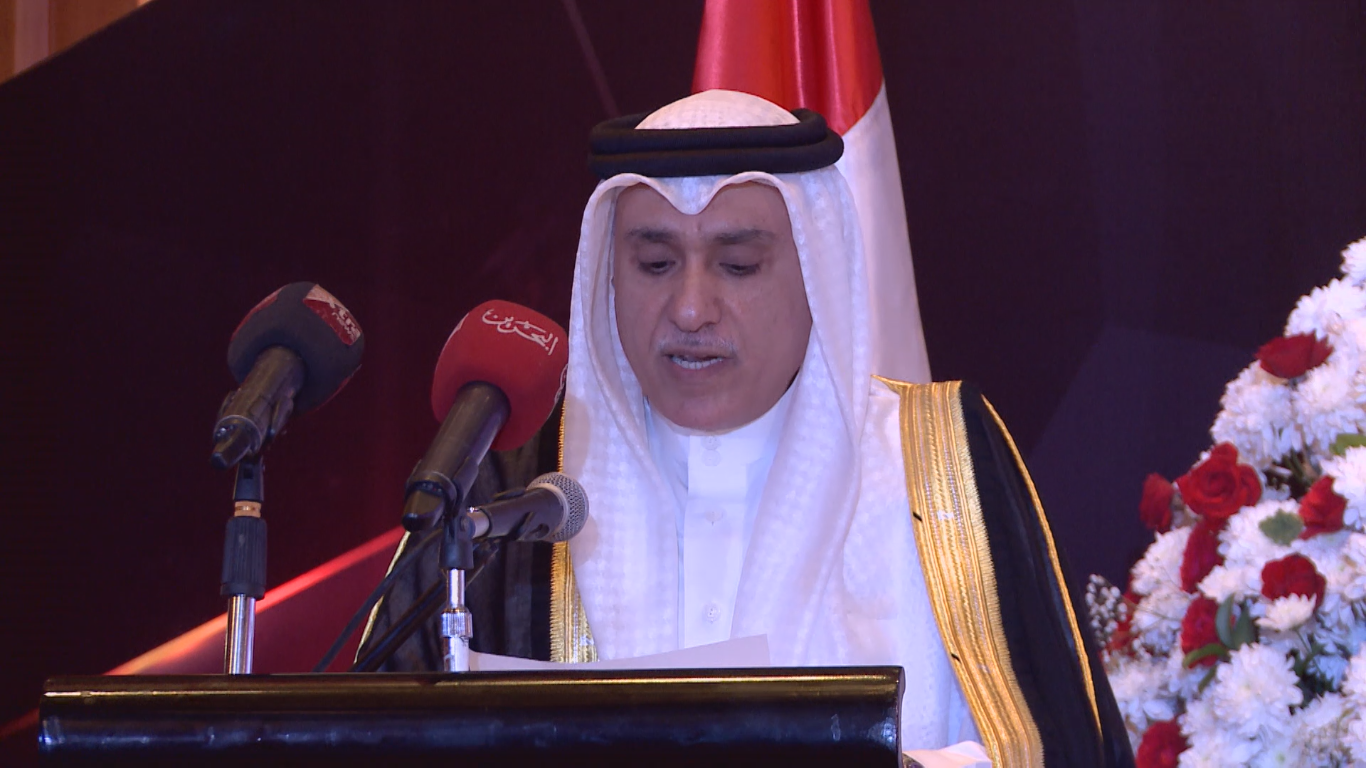 القائم بأعمال سفير البحرين بالقاهرة
Our Team
our great team
widevision